2020 Lincoln Navigator Design Features

The 2020 Lincoln Navigator is back with a bang. The Navigator has gained immense popularity in the SUV segment of the market. There have been various new design features associated with the model. Some of these are:
APPROACH DETECTION
When your key fob comes anywhere close to your Navigator, a signature Lincoln Logo is projected onto the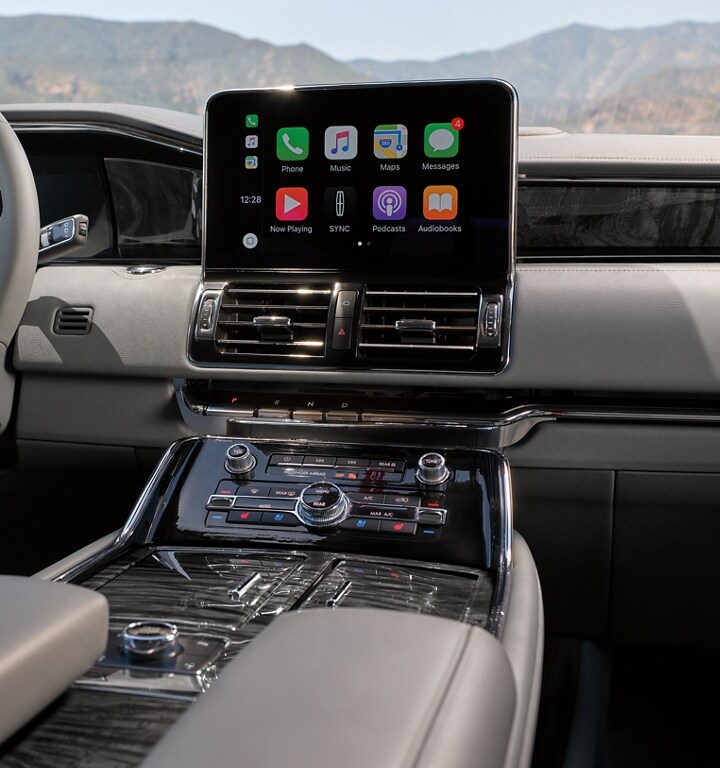 ground below the front doors by the auto fold side mirrors. After this, the door handles glow, along with the front and rear running lamps, in a sequence. So your Navigator will guide you ever since you start getting closer to the car.
POWER ILLUMINATED RUNNING BOARDS
Once you near the car and unlock it, the folding running boards will automatically extend to facilitate your entry. These running boards will also illuminate in case you're unable to see them extend and hurt yourself. 
This will also be the case every time you leave your car. The running boards will again lighten and elongate to make it easier for you. All of these design elements of the Navigator have been created with your comfort and assistance in mind. 
AUTOMATIC POWER FOLDING MIRRORS
Accidents involving our side mirrors have become so common that we don't even call them misfortunes anymore. These small nicks and scratches on the side mirror can harm the car in the long run and can also affect the overall look of the vehicle. 
Once you enter and close the door, these mirrors will automatically extend out for the car ride. Now, once your trip is complete and you exit, the mirrors will automatically fold. This prevents any mishaps while the car is parked, whether small or big.
PANORAMIC VISTA ROOF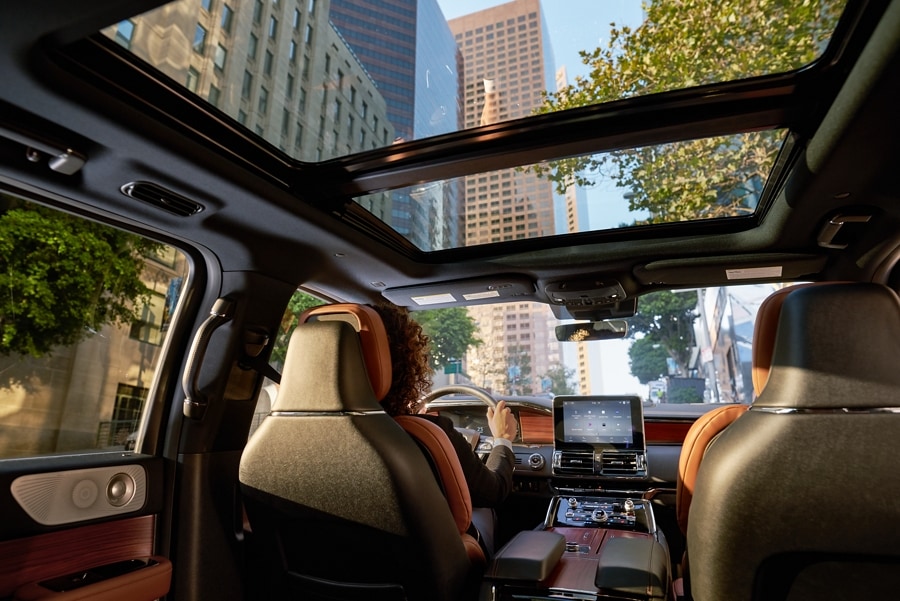 The Navigator has been equipped with a panoramic roof to give the already large cabin an even more expansive feel. The vista roof allows the first as well as the second-row passengers adequate control. 
Get your hands on the New 2020 Lincoln Navigator
Feel free to visit our Lincoln dealership in Huntington Lincoln to put the exquisite car through a test drive. We're also a short distance away from the nearby cities of Woodbury, Elwood, and Melvill.
=====================================================================